ViBe Dance is an exciting and dynamic dance school based in Warrington, Cheshire.
The school was established in October 2013 by sisters Emma and Sara Titchen. They decided to pursue their lifelong dream of opening their own dance school and have never looked back since! 
Emma and Sara began dancing at a very early age in 1992. Sara – at just 5 years old – was selected to compete around the North West and Emma, aged 7, shortly followed her. Now they are happy to share all their knowledge and experience with their students at the school. Everyone is welcome, regardless of ability, and we will give you the best start we can in the world of dance.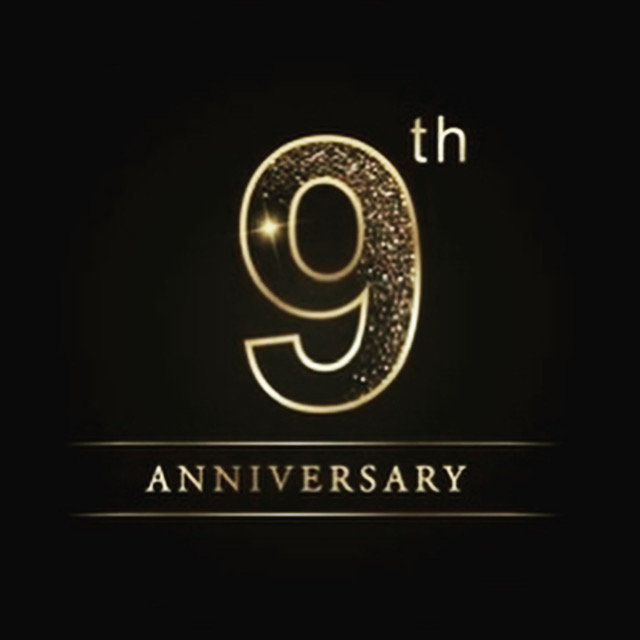 Our annual show, FUSED, was a success and we want to thank everyone involved for making it happen. We have been inundated with new recruits ever since, and we're growing week on week. We have just celebrated our ninth birthday and we're looking forward to our special 10th anniversary show, 21st October 2023.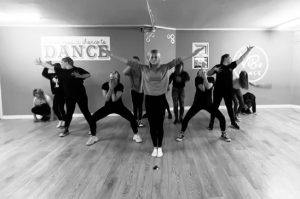 Since our FUSED show, our selected students have been working extremely hard on an amazing piece for Cheshire Fashion Week 2022, after performing there for the second  year running, which has been choreographed by our amazing George.
This piece is looking incredible already and we cannot wait to see the finished result on 5th November at Chester Cathedral.
We're excited to announce we have 2 new amazing teachers who have joined our team this past month!
We have Saffron who's a trained Ballroom & Latin dancer and more recently a graduate of Shockout Arts Manchester and has danced in NYC and, we also have the amazing George who is a graduate of LIPA & RARE studios and has danced throughout Europe & LA.
We're excited for what these 2 can bring to our school with their expertise and experience.
Watch this space!
Commercial dance is our most popular style at ViBe and our strengths lie within this genre, This style usually refers to any style outside of ballet, contemporary, theatre, lyrical. Think Beyonce's "single ladies" video or background dancers at concerts or on TV, this best reflects the style that commercial is and is often featured in music videos.
The foundations of streetdance include styles such as hip-hop, locking, popping, breaking, house dance and modern and is popular in music videos. At ViBe we focus mainly on hip-hop and house dancing but on occasion can overlap into other styles within the "streetdance" umberella.
Musical theatre is a form of theatrical performance that combines songs, spoken dialogue, acting and dance. The story of is often communicated through words, music and movement. We have previously used songs from Catz, The School of Rock, Matilda, High School Musical & Hairspray with many more to come.
Lyrical dance is a mixture of contemporary, jazz and ballet although a lot more freedom is allowed with this style rather that a strict posture as in ballet. This is a fairly new style we have started at ViBe so our dancers are currently in the beginners phase of learning this style after predominantly being street dance or commercial dancers.
This is a style fused with both cheerleading and also street dance. Whilst some lifts may be used and partner work, no major stunts are done in this class and instead the moves are choreographed to incorporate the pom poms.
We hold 2 separate tap classes, 1 being our intermediate junior class for those with previous tap experience, and secondly our advanced adult competition squad ages 18yrs + only. Tap shoes (Black) will be required to join this class.